BE PART OF THE TEAM AND CREATE #MODERCOMOMENTS WITH US
Since 1980, Moderco has been designing, manufacturing and selling soundproof mobile partition systems around the world, with the mission of optimizing space to create great places to come together.
You've probably already been to an event in a conference center, a large hotel, a gymnasium, an auditorium or a live performance venue, where Moderco mobile partitions were installed, but you didn't know it. We were silent and privileged witnesses to a moment in your life. And that's why we talk about
#ModercoMoments.
A FAMILY BUSINESS. A CULTURE OF FAMILY.
Moderco, is a second-generation family business, established over 35 years ago.
If we have been successful over the years, we owe it to our culture of family and to our values.

LOYALTY
We keep our word and honor our commitments.

OPENNESS
We are open to the ideas and opinions of others and we welcome change.

RESPECT
We treat others as we wish to be treated.

INTEGRITY
We do what's right, even when others aren't looking.

COMMITMENT
DISCOVER WHAT YOUR #MODERCOMOMENTS MIGHT LOOK LIKE
At Moderco, we offer more than just a job, more than great working conditions, more than wages and benefits. We also offer moments, because moments are what we do. By coming to work for us, you will help create #ModercoMoments, both for our customers and for yourself and your colleagues.
Scroll down to see how.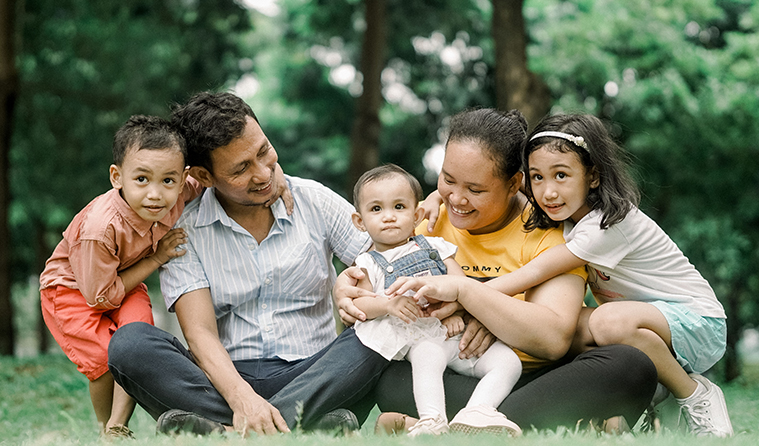 Take good care of yourself and those that matter to you
We offer group insurance to help you deal with the unexpected and take good care of yourself and your loved ones. We even give you paid time off for doctor's visits.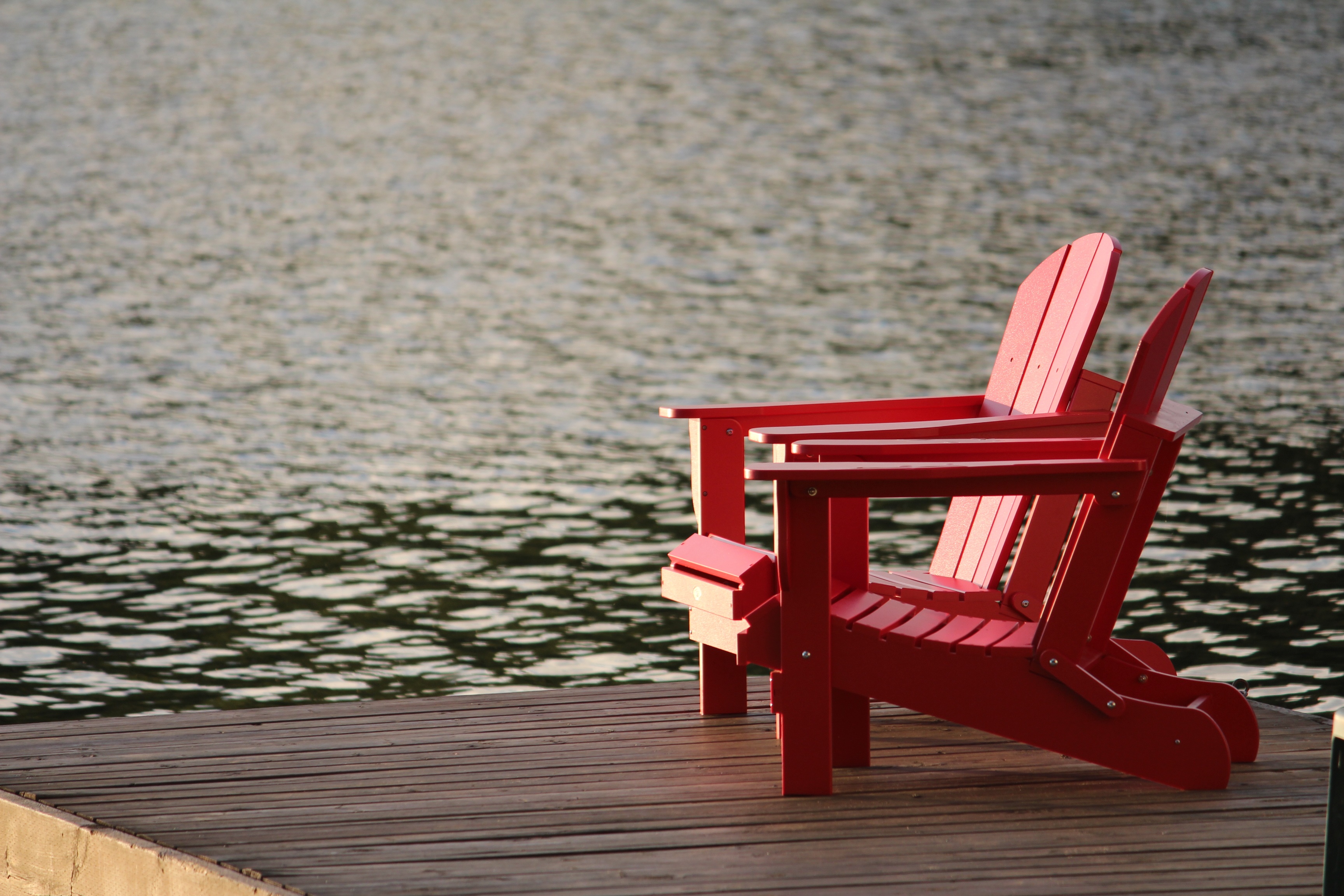 We offer you access to a group RRSP to help you save for the future, whether you dream of traveling, retreating to the cottage or spending your winters in Florida. Our auto and home insurance discount program will also help you save money.
Work is important, but we also need to take time for ourselves. Our annual leave policy is more generous than labor standards provide for. We also offer flexible schedules to help you better manage your time and responsibilities. Thanks to our Winter Schedule program, you can leave at noon one day a week and enjoy the sun while waiting for spring.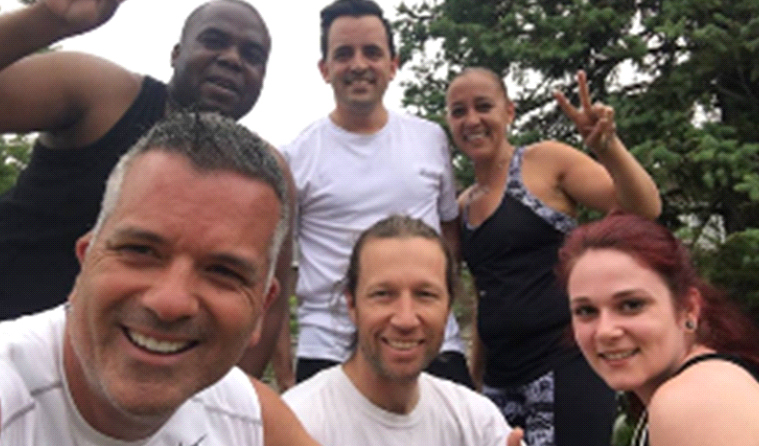 Get moving and stay healthy
Whether you're more of a zumba, yoga or running type, we offer a variety of fitness activities all year round. Perhaps you prefer weights or workout machines? For a very modest sum, you can become a member of the gym located on the premises. And if winter sports are your thing, you benefit from a discount at Ski Bromont and Ski Mont St-Bruno.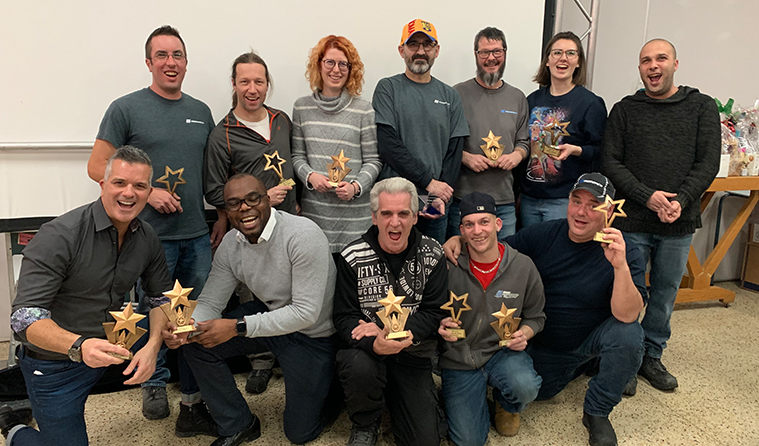 Whether with awards related to our values, gifts of objects or money for your years of service, or spontaneous gifts or gift cards to highlight a job well done, we're good at recognizing our Moderco superstars!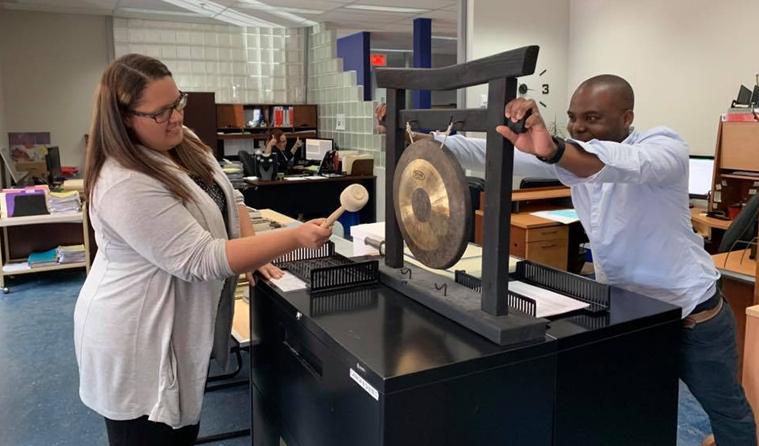 We work hard to create #ModercoMoments for our customers. We're good at creating them for ourselves too, and what fun they are! Like the summer BBQ, the end-of-year holiday meal, teambuilding activities, birthdays, and sounding the gong to announce a major new contract; every occasion is cause to celebrate!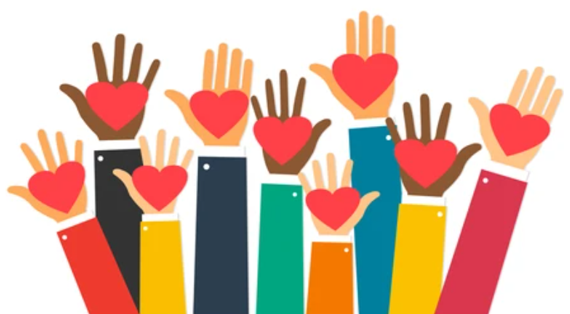 Give back with us. Take part in our Christmas Baskets activity, carpool, cycle to work, do the spring cleanup or plant flowers to make our work sites more beautiful. Volunteer as a teambuilding activity. Make a difference in your own way!